Assuming you're an entomologist and assuming you look for insects at night and need an amazing headlamp to do so, I think I have the best headlamp suggestion for you. It's the same one I use for looking for snakes and other reptiles.
What Qualities are Important in a Headlamp for Entomologists?
I'm not an entomologist. Let me clear that up. I'm suggesting that the headlamp I prefer for looking for reptiles in Southern Thailand is going to be also good for you while looking in the forests of California, Thailand, Bulgaria, or Alaska. I find heaps of insects at night while looking for reptiles, and the light I use really highlights the difference between green plants or brown stumps, tree trunks, etc, and wildlife of all sorts. I find all sorts of insects and other bugs like centipedes, millipedes, moths, etc.
So, What is Important in a Headlamp for Bug Scientists?
Manual Settings Control – Not just manual levels, but easy to reach and select light output levels while engaged with insects in the field. A large selector switch, easy to find and grip, and with multiple levels of light – the more the better – would be ideal.
Incremental Light Levels – Insect hunters, like snake hunters, need different gradations of light for performing various duties – near and far, and different levels of light are necessary for these tasks.
Light Temperature – Every headlamp I've tried has a different quality of light. It isn't just luminosity, it isn't just the spread of the flood or spot beam. It's the color of the light that I think is every bit as important as these two criteria. I've used more than twenty different headlamps while herping in Southern Thailand. I have one headlamp I prefer above all others for looking for reptiles and amphibians. I think you will also like this light for finding insects and other bugs. I'm sure of it.
Water Resistance / Waterproofing – Insects like all sorts of weather, and you'll find more of a species depending on their preferences and tolerances for humidity and rain. You're better off getting a headlamp which is sealed against water and dust intrusion.
I'm looking forward to a couple of visits by top entomologists in 2022-23 who are coming to the USA and Thailand to visit. I'll update or add some pages related to that as soon as possible.
Which Headlamp Fits all these Criteria?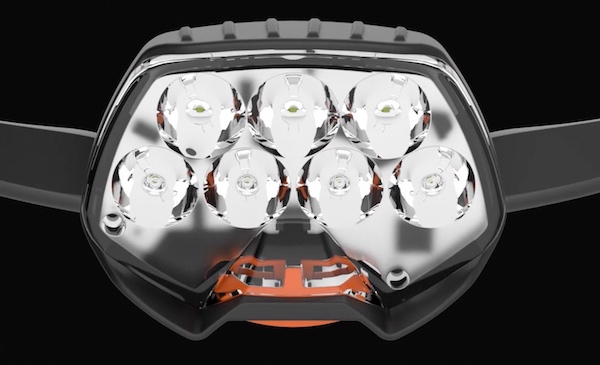 Petzl IKO CORE info here >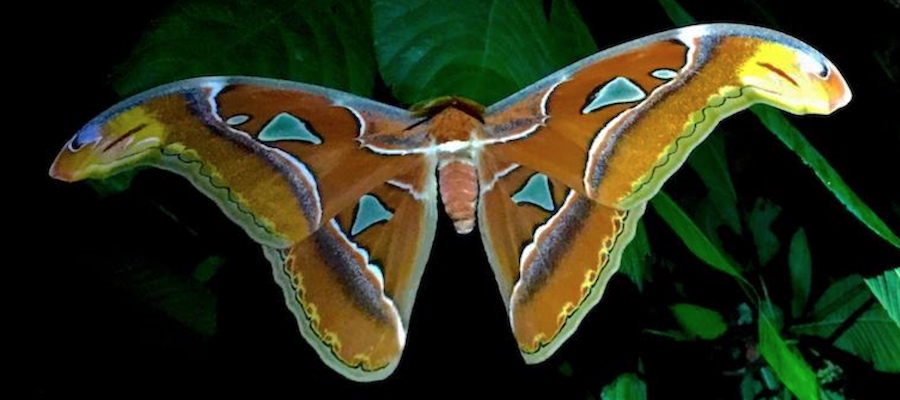 ---
In 2022 we have started using the SWIFT RL PRO headlamp from Petzl to look for bugs and other wildlife in the jungle. The RL PRO is also a great light for this, it has a bright 900 lumens in Reactive Lighting Tech mode and the battery last for hours and hours on low setting which is usually what I use when looking for bugs. Animals at night don't like to be shocked by light as bright or brighter than natural sunshine! Low settings on the RL PRO headlamp work great.
If you're interested in that headlamp or the standard SWIFT RL, here's our review of them.
We review headlamps good for any action sport including skiing, running fast, trail running, hiking, camping, fishing, working around the house, reading books. Almost anything.