[Page updated: 1 May 2022]
About Us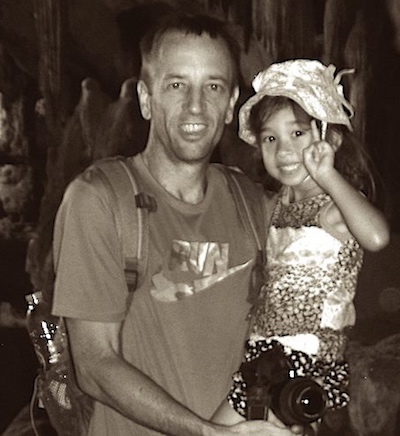 I'm a reptile hobbyist engaged in herpetology in southeast Asia and the United States. I've spent over 15,000 hours in the tropical rainforest, most of it at night where headlamp use is essential.
My name is Vern. I started Headlamps101.com in January 2017 because of my daily use with headlamps and the need to expand the knowledge-base for other herpetologists, scientists, and hobbyists in the field.
I am a published author. I've written books about snakes at Amazon.com, you can find my Amazon Author Page here to browse my informational books.
2020 is a great year for headlamps. We have had some updates recently at the end of 2019, and now Petzl has released some new headlamps nobody else is covering. So, we'll have those represented in our Best Headlamps of 2020 list within 24 hours.
Everyone's use of headlamps is a little different. Runners need a headlamp that is tough and provides strong enough light to reveal rocks and other obstructions on the trail or road. Bikers need a super-bright light with high lumens to show them what is in the distance that they will be approaching. Those who fish and hunt will need soft lights that will not harm their night-vision. Cavers (spelunkers) need lights that have a multitude of functions, but primarily a bright flood-beam works well for most uses.
I love high-quality headlamps for many reasons – primarily because they help me find snakes and other wildlife at night in Thailand. I typically spend 12 to 20 hours a week in the rainforest with my best Petzl headlamps.
Get started today looking for one of the best headlamps available, and let us know how you get on!
The Best Headlamps You Can Buy Are:
SAFE – they won't start a fire in your house or vehicle. You shouldn't get ELECTRIC SHOCKS.
TOUGH – dropping your headlamp out of your hand onto hard dirt shouldn't break your headlamp.
WATERPROOF – your headlamp should at least be able to handle the heaviest monsoon rains.
More EXPENSIVE than you were planning on. You need quality because your life may depend on it.
BRIGHT – But, there are headlamps that are too bright and that wash out all details if used in close proximity. The Olight X7r is a prime example. They have nothing within a usable lumen range for me (700-900). They go from 500 lm to 1200, 3000, 7000, and 12,000 lumens. None work for my needs.
We created this website to bring you the top headlamps for 2019 and beyond. We review all gear in person and under a variety of conditions, so we can help you the consumer, choose the right product with a minimum of errors. Choosing the right headlamp is important for many reasons – not excluding SAFETY! You don't want the wrong headlamp when you're in a place where you're relying on a steady, bright light, to keep you on the trail. You don't want a Chinese rip-off light that starts a fire in your house.
If you're wondering how we monetize Headlamps101.com – As an Amazon Associate, I earn from qualifying purchases. I get commissions for purchases made through links in this post.
Affiliate Statement | Contact | Privacy | Terms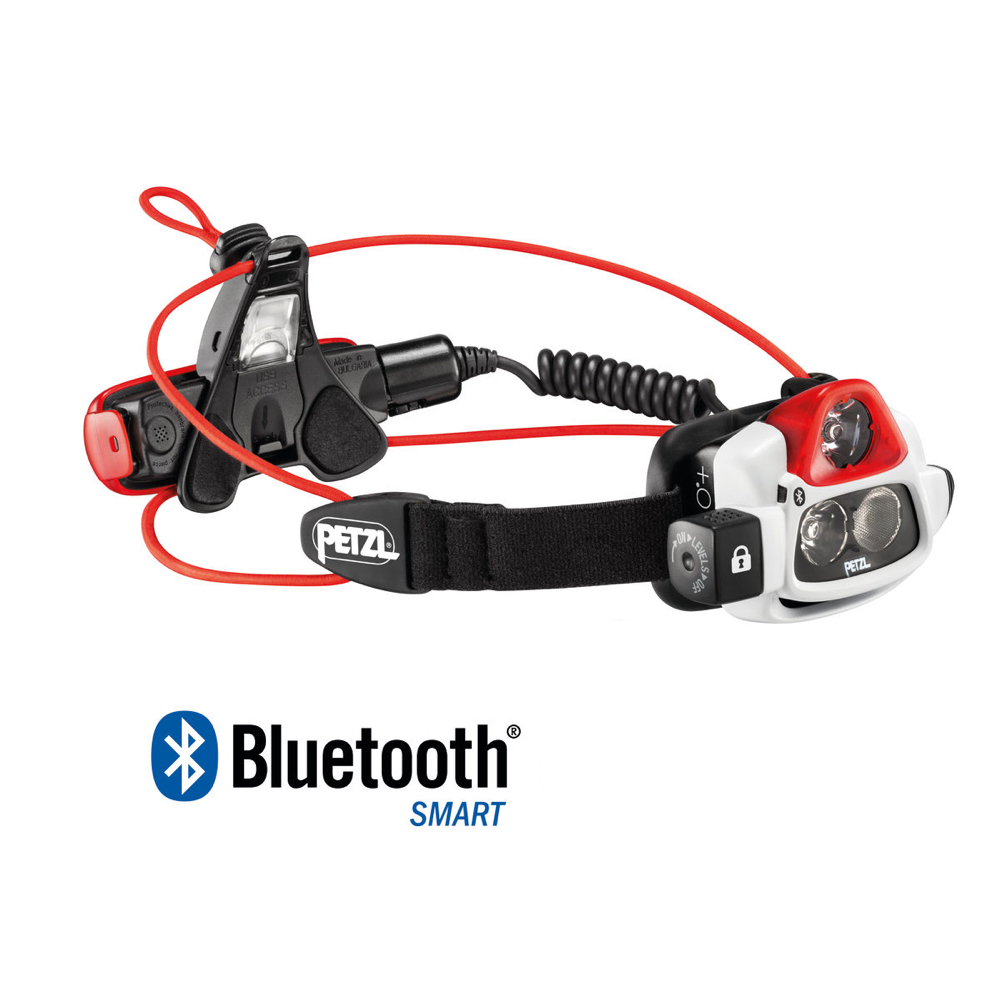 If you want to buy a headlamp today – see our Best Headlamps of 2020 review and recommendations.
If there is a quality headlamp you don't see reviewed here, that you were thinking about purchasing – please let us know.
We have a Facebook page here: https://www.facebook.com/HeadLamps101/
Company Contact Info: