[Page updated: 1 June 2022]
I ordered 8 new headlamps to review, and this Energizer Hard Case headlamp was the first one to arrive. This was the one I was looking forward to the least. Half of these Energizer headlamps are still using tungsten bulbs! Really. Energizer flashlights are in our Target and Walmart stores, and they're made poorly, just like throwaway flashlights. I figured the same for the headlamps. I was possibly wrong!
Table of Contents
I have to say, I'm VERY PLEASANTLY SURPRISED at this Energizer Hard Case Rugged Headlamp!
---
Energizer Hard Case Rugged Headlamp PROS
Bright spotlight beam! This beam is bright enough and in good shape to be useful for many activities.
Comfortable, easy-to-use.
AA Alkalines or rechargeable batteries. This option makes it very convenient to have a headlamp that lasts all night if you have the extra batteries.
Round light footprint. Slight center hot-spot.
TOUGH. Survives 7-meter drops
Waterproof to 1 meter deep. Easily handles very heavy monsoon rains.
Good for slower activities.
Lifetime guarantee!
Price is exceptional.
---
Energizer Hard Case Rugged Cons
Max lumens not bright enough. Max lumens of 325 is certainly limited in time to only a couple of hours at most with 3 AA batteries. Battery life drops off after 3 hours. Still usable for night hiking, but not great for activities involving anything faster than that. Can read a book with it still. It drops to about 20% of max brightness after 4 hours. Still, you can buy as many AA batteries as you need, or use rechargeables.
Only high-low selectors for each beam. Another setting would be nice for each beam.
No red light or strobe. (Neither of which I have ever had a use for, but maybe some people need them)
---
ENERGIZER HARD CASE RUGGED HEADLAMP | TUFHD31PE | 325 Max Lumens
Description
Energizer, as you know, has made batteries – amazing batteries – for decades. I don't use anything but the expensive energizer batteries when I need to use batteries – rarely anymore because most electronics I have use lithium-ion batteries. Still, the company is rock solid. For years now too, they've made flashlights and small lanterns. These were never strong enough, and it's likely because most of them were tungsten bulb based.
Today they are starting to use CREE LED bulbs -and we have something to look forward to if they continue to make headlamps because, this little $30 headlamp is very impressive, considering its competition – the Chinese ripoffs selling on Amazon for $30 that cost $2.19 to make. Seriously. I looked into creating my own headlamp line, and I can buy Chinese headlamps by the hundreds for literally a couple of dollars each. These are the same ones selling on Amazon for $20 to $60 USD.
This HARD CASE headlamp is pretty cool. I can say that because I wasn't expecting much. I figured the brightness would be lame – it isn't. I figured the beam shape would be ridiculous, and useless – it definitely is not. I figured the color of the light would be atrocious. It is actually quite good!
So, I was already impressed. Probably because I was expecting the worst from this cheap Energizer headlamp.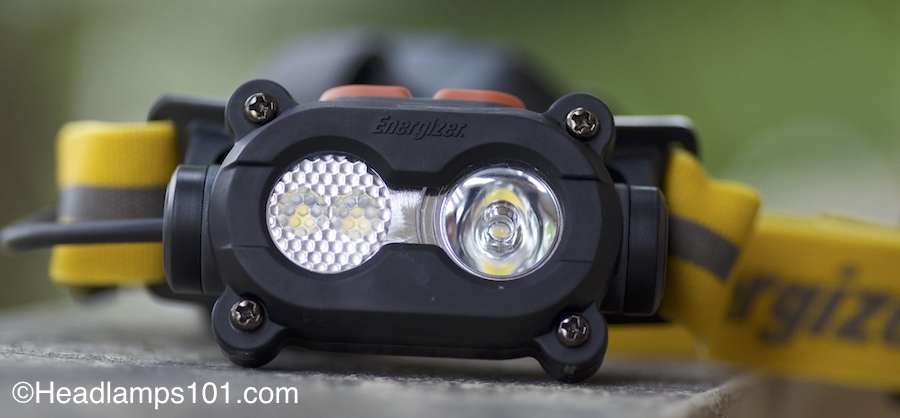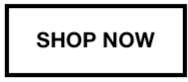 amazon.com
---
Yeah, I said cheap. It's cheap as in not very much money to buy it. It's cheap as in cheaply made. BUT, there might be more than meets the eye. Supposedly you can drop this headlamp from 7 meters and it will take the shock and keep working! Petzls are only about 1-2 meters drop – shock-resistant.
Anyway, I could go on and on about how I wasn't expecting much and got something pretty OK – at least for the moment. I know nothing about the reliability of this headlamp, and the water resistance rating is pretty low. So how does the cheapest headlamp we own do in our review?
Let's get started with the ENERGIZER HARD CASE HEADLAMP REVIEW!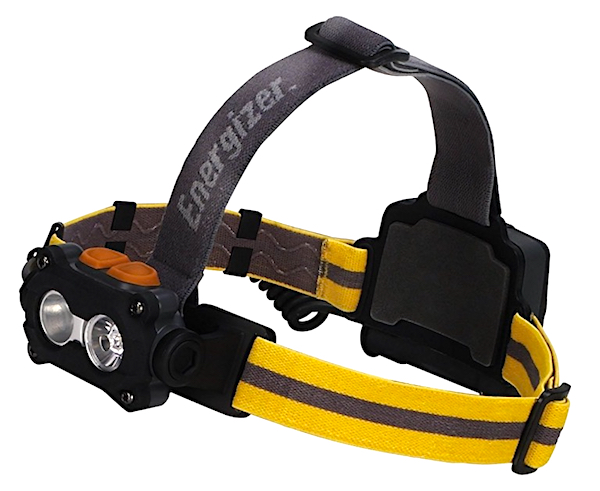 ENERGIZER HARD CASE HEADLAMP SPECS
Dimensions (headlamp beam case): 4 cm x 7.6 cm x 4.6 cm (1.6 x 3 x 1.8 inches)
Weight: Lamp – 109 grams (3.84 oz.). Batteries – 72 grams ( oz.)
Bulbs: Three Cree Neutral White LEDs. Life – 50,000 hours.
Red Light: None.
Lock Feature? None.
Redundancy for Beam Failure? Two separate beams – one spot, one flood.
Power Modes: Manual.
Max Lumens: 325 lumens. 1 spot beam with high and low settings. 2 flood LEDs form the flood beam and also has high and low settings. Can use both at the same time for 325 max lumens.
Max Beam Distance: 100 meters ( yards)
Run-time Range: Box states 6.5 hours in high mode (flood and spot beams on). 22 hours on low mode. In high mode, by 4 hours, the light brightness has dropped to about 20% of its brightest 325 lumens. The bright light lasts about 3 hours, not 6.5 hours.
Battery Rating: 3 AA batteries (alkaline). No rechargeable lithium-ion option. Can use rechargeable AA batteries.
Recharge Time: N/A.
Water Resistance Rating: IPX 4 – and 7-meter drop on hard ground.
Warranty: LIFETIME on bulbs and batteries it says on the package.
Tilt Range: 80° – not well designed – stops due to interference by a strap.
Number of Tilt Clicks: No clicks, smooth adjustment.
Special Technology: None.
---
ENERGIZER HARD-CASE RUGGED RATINGS
Quality of Build – 3/5 Stars *** Plastic look does not inspire confidence. However, Energizer states 7-meter falls are not going to break it. The strap is best I've ever seen.
Beam Brightness – 3/5 Stars *** 48 minutes is entirely too short though.
Beam Quality – 3/5 Stars *** Color is a bit warm. The spot beam is nice. Flood beam is too diffuse.
Battery Life – 3/5 Stars *** With 3 AA batteries, the bright light at full power lasts about 3 hours. At 4 hours it has dropped off to about 20% of its max brightness. The fact that you can easily replace batteries with reasonably priced spares is a strong plus.
Water Resistance – 3/5 Stars *** This is one of the least water-resistant headlamps we've tested recently.
Price – 5/5 Stars ***** At this price, it's probably a good idea to pick one of these up as a backup to throw in your bag. If you have kids, this is a VERY good alternative to any of the kids' headlamps I've ever seen. I've seen a lot!
Note – this headlamp surprised the heck out of me. $30 for this is a steal, and for a lot of people that can risk that the light stops working – because if you're not doing anything critical, it will probably make you happy.
LET's SEE WHAT WE'VE GOT…
---
ENERGIZER HARD CASE FIRST IMPRESSIONS
Very lightweight, except for the 3 AA batteries worn on the back of the head on the headlamp strap. Some effort made with styling. The headlamp strap is actually probably the best strap I have seen on a headlamp of any price. There is rubber grippy stuff on the inside to grip your head or a helmet. No need to take time to mount this to a helmet, the grippy rubber will grab it, just wrap it around the helmet! Smart. Simple operation with a button for each beam. Beams rotate down 90°. No clicks, silent.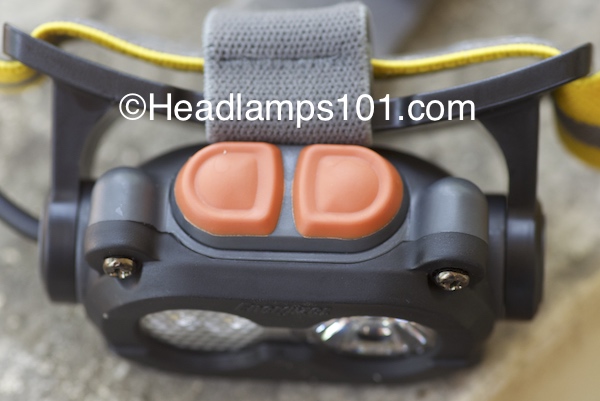 Two big clickable buttons on the top, controlling each of 2 CREE LED beams.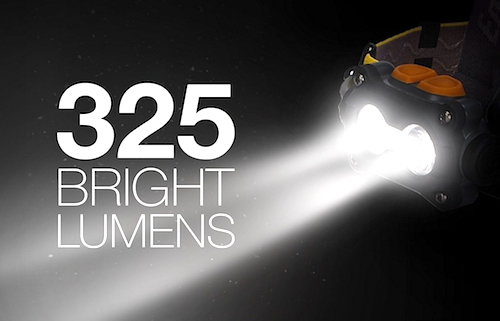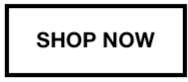 amazon.com
---
MATERIALS – CONSTRUCTION QUALITY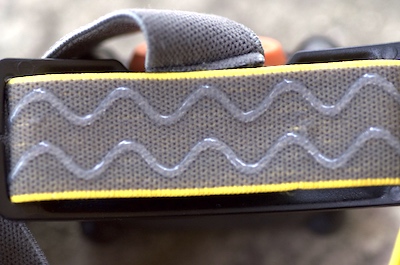 Though the plastic looks weak, and the swivel that angles the beams looks absolutely junk-ish. Energizer claims you can drop this headlamp from 7 meters and it will survive the fall! That's far beyond any other headlamp I've ever heard about.
Seems to me that from 7 meters the battery compartment is going to hit first – it's the heaviest. Maybe they're sure that part is super-tough? Interesting claim anyway. I won't be dropping it until I'm sure I don't need it anymore.
In general, the HARD CASE headlamp appears poorly built, but that is possibly JUST appearance. I'll do an update to this review after I've used it a few weeks or months, and let you know if it holds up to extremely humid, rainy and long nights in Thailand's rainforest.
Overall impression? If the ENERGIZER HARD CASE Headlamp lasts for even a couple of months, that's going to put a smile on my face because the 3 AA batteries make it convenient for when I can't get a headlamp charged in time to go somewhere. With the AA battery option – it's always ready to go. I'm also curious to see the beam in the forest – is it really as bright and perfect as it looks inside my dark bedroom?
Seeing this headlamp, I already wish Energizer was going to make a 700 lumen headlamp!
---
WATERPROOFING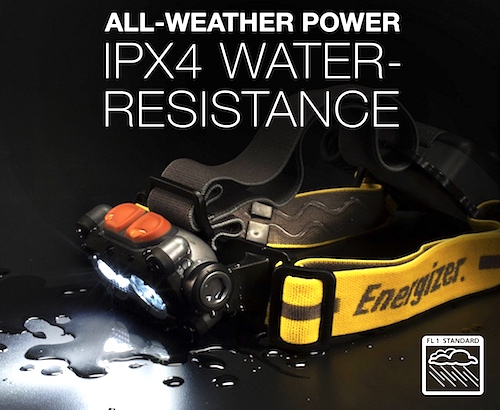 These headlamps have a low water resistance rating – at IP X4.
This means this headlamp is water-resistant to splashing water from any direction for a minimum of 5 minutes. That's not much, but in our experience, the headlamp companies tend to downplay their headlamps' water resistance so people don't assume they're completely waterproof – and abuse them.
Shockproof? The HARD CASE Headlamp is drop-proof L60R is drop-proof from 1 meter high.
---
HARD CASE BATTERY LIFE and OPTIONS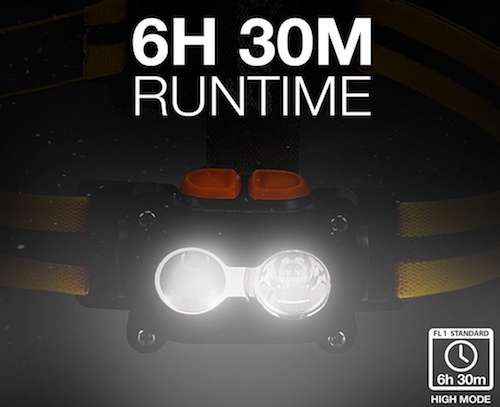 The batteries in the TUFHD31PE are just 3 AAs.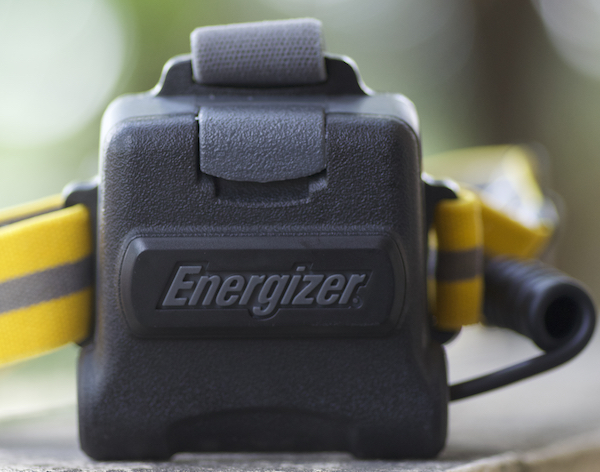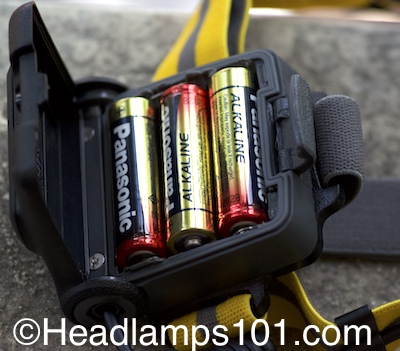 These days, almost every headlamp has a lithium-ion battery. Some also offer AA or AAA batteries as an option, but few choose to limit the headlamp to ONLY AA batteries. I haven't been able to find definitive battery life information anywhere – even at ENERGIZER's website. In fact, they don't even list this headlamp. This headlamp has the most lumens of any of their headlamps, so I'm guessing it's the latest model and the website hasn't caught up yet.
On the package, they state that the headlamp on "low setting" will last 22 hours. I'm guessing that means the low setting of just the floodlight. Maybe it could mean either the flood or the spot. Will test it.
Need a brighter light for more hours?
The Petzl NAO+ is a great headlamp if you want one of the best.
If you want something closer to the Energizer reviewed here, but want better quality and whiter light – try this ACTIK CORE Headlamp by Petzl >
---
TUFHD31PE BEAM QUALITY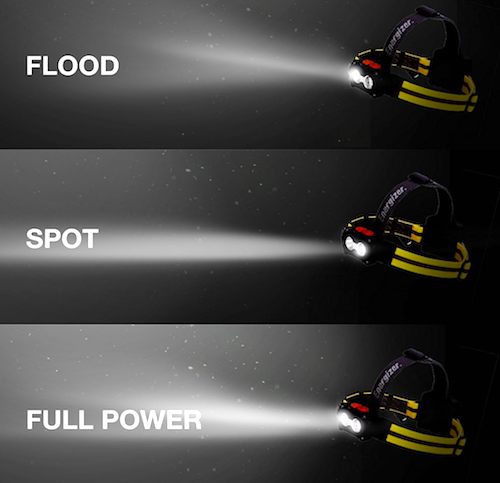 There are 3 beams in the HARD CASE Rugged Headlamp. One is a spot beam which has 2 power level settings – high and low. The other two are part of the floodlight beam, and it also has a high and low setting to choose from. You can use these two beams in combination with each other, there are 2 separate buttons on top of the headlamp.
The spotlight beam is quite nice. It does have a bit of a hot spot in the very center, but overall, I think it can be useful for many activities – hiking, trail running, street running, working on your vehicle, camping, and fishing.
The flood beam is weak. I mean, super-weak. Not sure what headlamp manufacturers are thinking when they create a floodlight SO wide and so weak. What can you use it for? Better to have a medium-wide flood that has some brightness to it I think.
The color of light coming out of this headlamp unit is a bit on the warm side. I don't have the FENIX HL60R with me at the moment to compare, but I'd guess that this one is not quite that orange. I'd say it's still usable. When I compare it against my ultra-white Petzl's – it's definitely got a warm cast, but not too bad I think.
There is no red-light mode or strobe on this headlamp.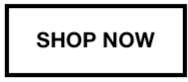 amazon.com
---
TUFHD31PE SETTING OPTIONS
Cycling through the power settings is as simple as pushing the two rubber-coated buttons on the top of the headlamp repeatedly. They give a firm click and seem like they might last for a while.
---
WHICH ACTIVITIES IS THE HARD CASE RUGGED HEADLAMP BEST FOR?
I think some people will really enjoy this inexpensive $30 headlamp for the following activities:
running
walking trails or streets
wildlife excursions at night – I'm excited about trying it – will put a review here afterward.
---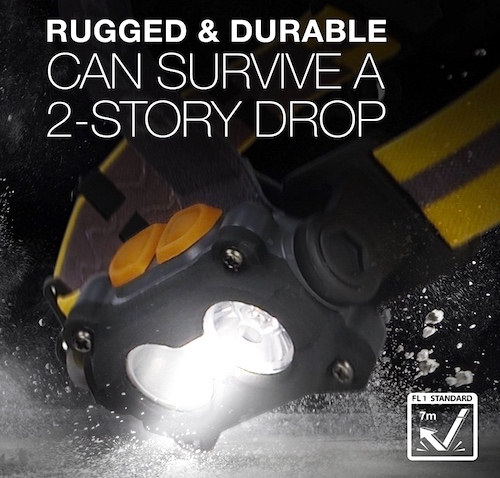 ---
PRICE and AVAILABILITY
This ENERGIZER HARD CASE HEADLAMP is sold at many online retailers. Energizer is a solid company, as you probably know. I really hope they decide to go deeper into engineering some more powerful headlamps in the future.
If you are like me, the comfort of knowing that you're actually going to receive the items you order – is very important. There are very few places I trust when ordering items over $50 or more. I use online shopping for everything I can. If I can't find it there, I'll try to find the item at some other online chain, but I can almost always find everything I need online.
Here is the ENERGIZER HARD CASE RUGGED HEADLAMP online. Get one or two to keep for your camping trips, I know you're going to like them!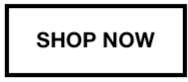 amazon.com
---
Comparison of our Top 4 Headlamps HERE >